Boat Shrink Wrap
We are proud to introduce bioaqualifeTM – producers of revolutionary green alternatives to traditional Marine and Construction Shrinkwrap films. Our films contain an organic additive, which results in a high quality shrink wrap film that is truly biodegradable, while also remaining fully recyclable!
Our goal is to reduce waste left behind for future generations. Lab tests show that when placed in landfills, our products will biodegrade without leaving any horrific microplastics behind.
Lab-certified biodegradable
Recyclable
Will NOT break down into Microplastics
All our products are
made in the USA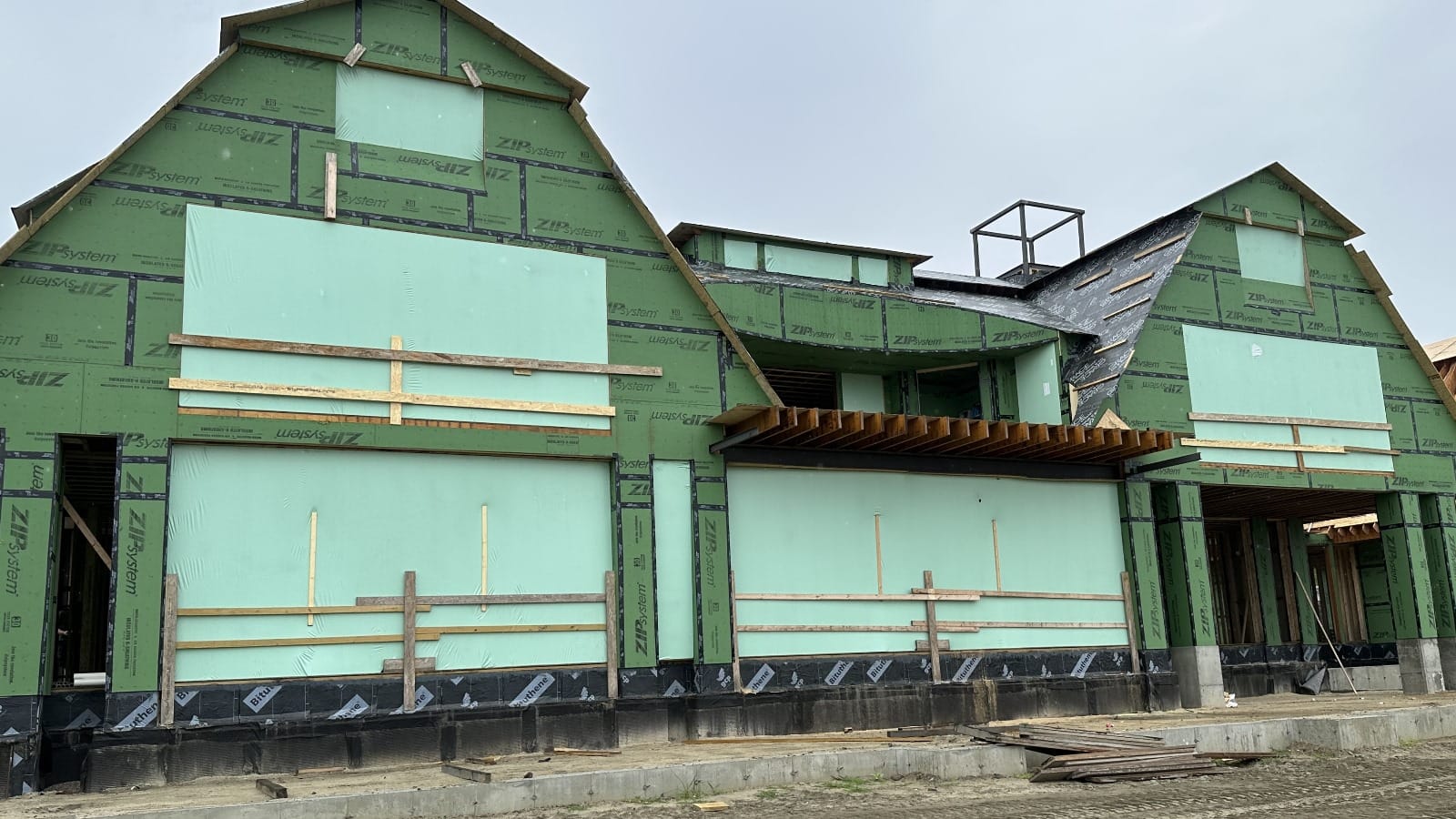 Construction Film
Construction shrink wrap provides a practical and efficient solution for protecting construction materials and equipment throughout various stages of the construction process. Its ability to offer reliable protection, versatility, cost-effectiveness, and environmental friendliness make it a valuable asset in the construction industry.
Easy to work with
Recyclable
Durable
All our products are
made in the USA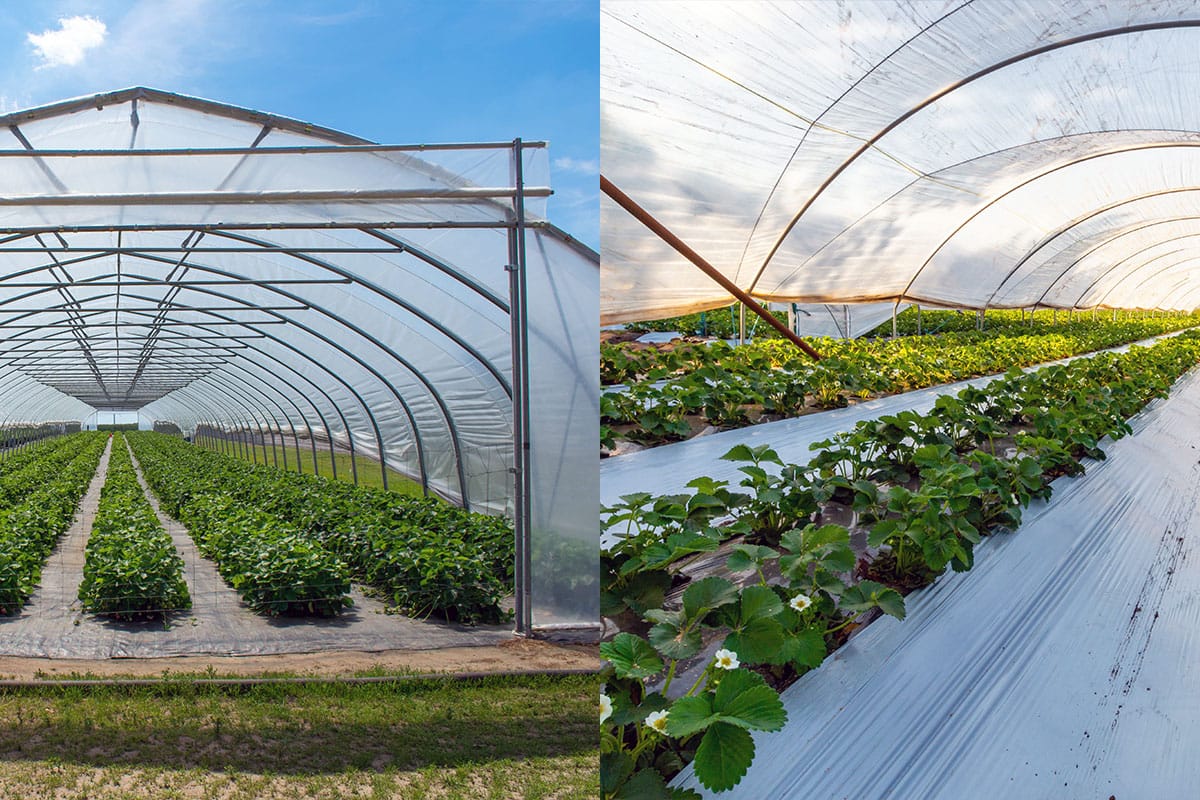 Agricultural Plasticulture
Utilization of biodegradable plasticulture in agriculture has proven to be a valuable solution for sustainable growing crops and packaging. This innovative material offers several benefits to the agricultural industry. Firstly, it provides protection to crops and produce from external elements such as moisture, dust, and pests, ensuring their quality and freshness. Additionally, biodegradable plasticulture extends the shelf life of agricultural products, reducing food waste and increasing profitability for farmers. By embracing biodegradable plasticulture, agriculture can achieve a more sustainable and responsible approach to packaging, benefiting both the industry and the planet.
Lab-certified biodegradable
Recyclable
Nature friendly
All our products are
made in the USA
LEARN MORE OFFLINE
Download Our Brochure