Sustainability
BioaqualifeTM products uses a proprietary organic additive to make our plastics biodegradable whilst still being recyclable. This means that the plastics will decompose under typical landfill environmental conditions unlike traditional plastics which have an indefinite life span.
The biodegradation only begins when the plastic is exposed to a microbe rich environment such as in a landfill. The additive attracts microbes to the plastic, and as they digest it, the molecular structure of the plastic starts to break down into soil and natural gases.
BioaqualifeTM products will not disxintegrate into micro-plastic and does not require heat, light or oxygen to biodegrade Instead it decomposes into food for bacteria…(unlike PLA or plastics made with oxo-biodegradable additives)
Disintegration and fragmentation are forms of degradation. But they are not biodegradation!
Durability
BioaqualifeTM products retain all the great performance features of traditional plastics. The biodegradable plastic additive sits alongside the existing molecular chain of the plastic and does not compromise on the original features the plastics are purposed for.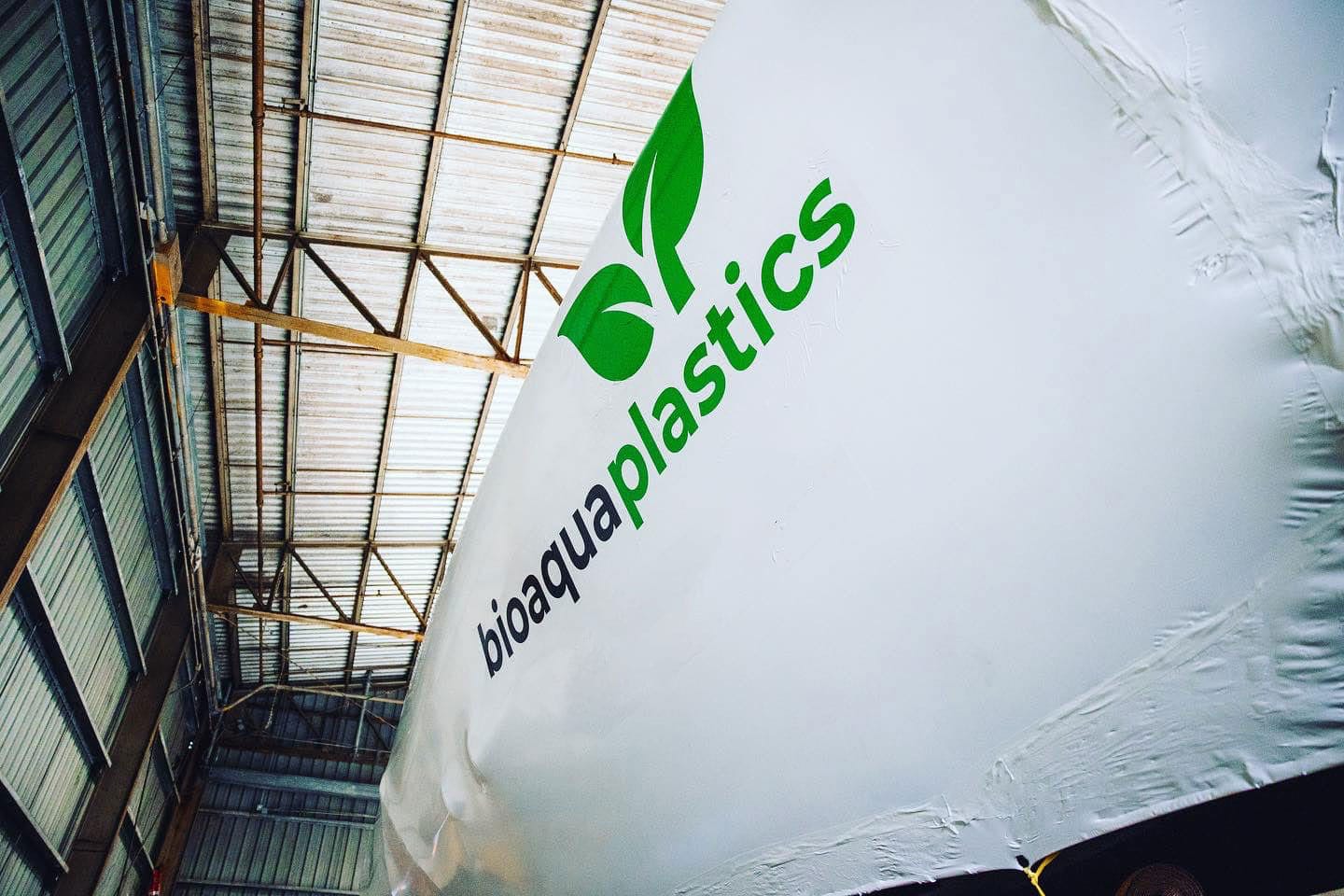 Compatibility
BioaqualifeTM products integrate directly into your current processes and ensure you are making the right environmental choice. It can be used on all the usual applications such as Marine, Construction, Residential, Packaging and Agriculture. The additive used is organic and is safe. Food packaging film made with the additive is FDA compliant for food contact applications.